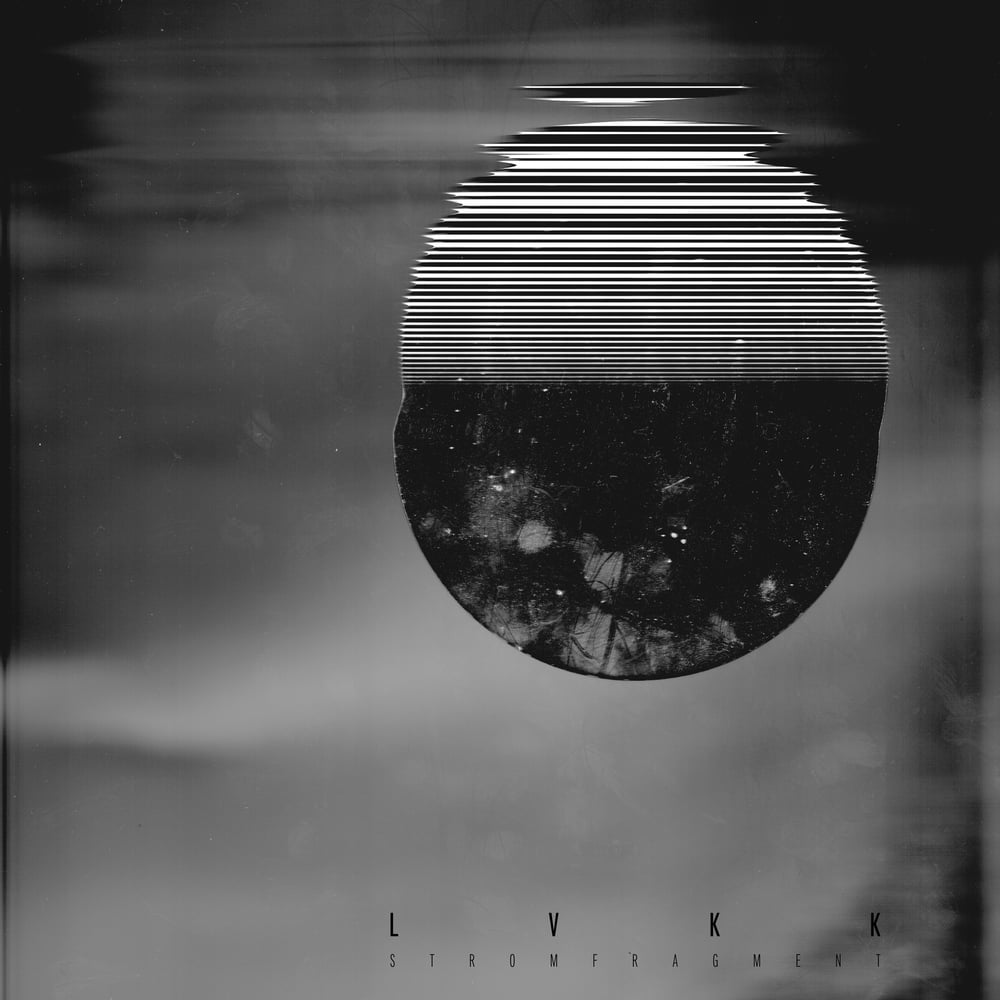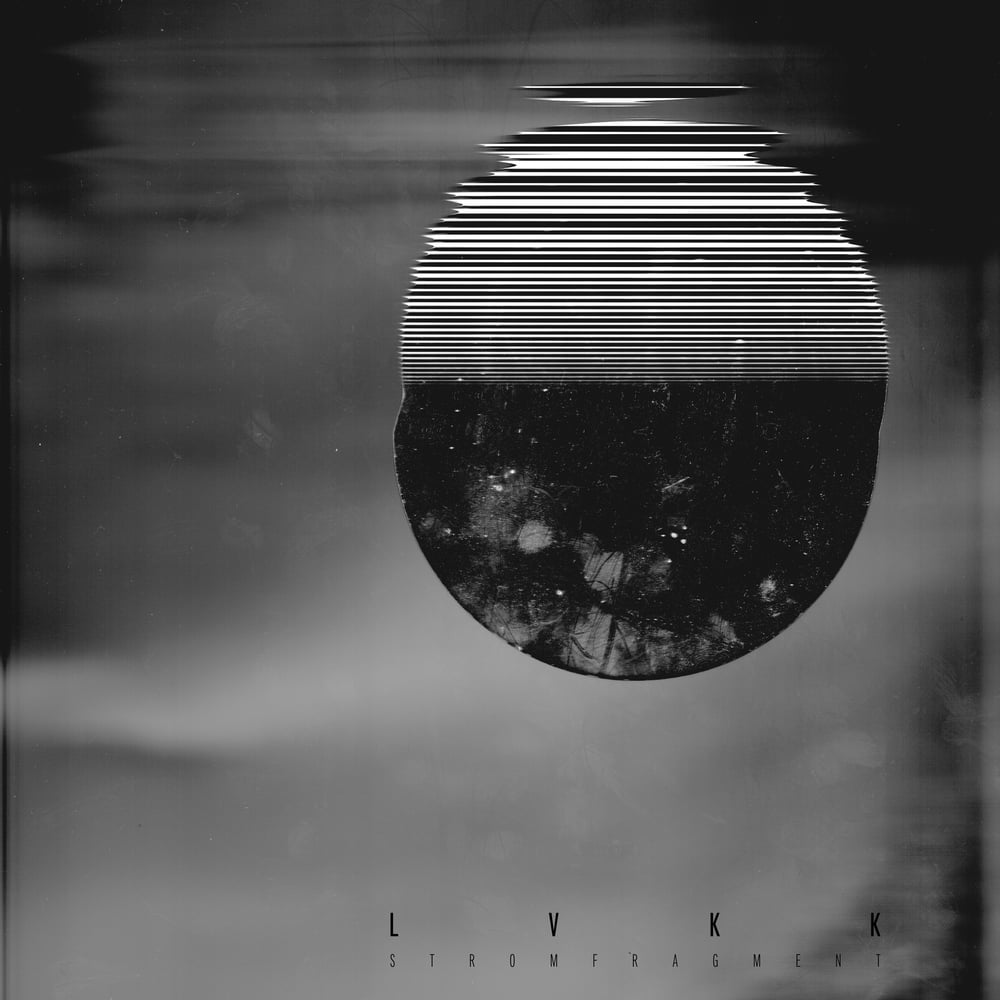 L V K K - Stromfragment (Vinyl & Download)
by L V K K
CHF20.00
Vinyl record includes download for digital files
limited to 200pieces
L V K K is inspired by stonemasons not only because of the spelling of his name. Besides solidly asphalted roads, he is mainly interested in what lies by the wayside: Gravel, lumps of stone, weeds and rubbish of all kinds. His music is based on a dense foundation of low frequencies, to which abrupt impulses, particles and fragments expand crashingly into the periphery. Like a cloud of dust, this multi-layered sound sculpture is surrounded by shimmering and vibrating noises.
The music on the debut album Stromfragment is characterised by low-fi samples and field recordings that are combined, arranged and mixed to create an immersive sound experience. The whole thing takes place in a sonically industrial environment, which is reinterpreted by melodic synth sounds into a place to dance. The low tempo of the tracks, which is unusual for the genre, is given an unusually progressive drive by the steadily progressing compression.
All music written, recorded, produced and mixed by L V K K
Mastering by Ramon Bischoff and Brendan Zacharias
Artwork by Seline Reber, selinareber.ch
© 2022 by Prefermusic / PM016
all rights reserved.
Released on 30th of september 2022